Transformation through Mentoring
Kingdom Partners mission is to provide kingdom transformation with kingdom solutions. Mentoring is a kingdom solution that has always been practiced formally and informally. Kingdom Partners and local community partners aim to create mentoring opportunities for our youth by empowering the church to move into more formal mentoring relationships so that outcomes may be measured and achieved.
The Mentoring Collective goal is to mobilize Christians to mentor youth in Urban areas of Chattanooga. Kingdom Partners will partner with local churches and local non-profit organizations to move toward a "critical mentoring" model and to create partnerships between youth, families, churches, schools and communities. For more information, contact Oliver Richmond at orichmond@kingpartners.org.
Mentoring Collectives are partially funded by: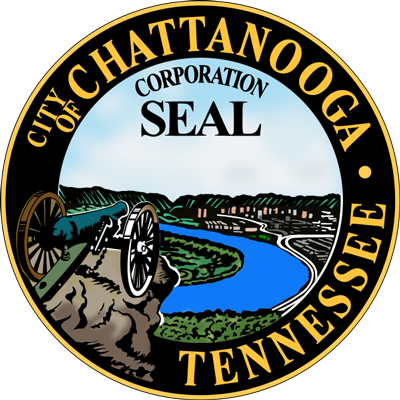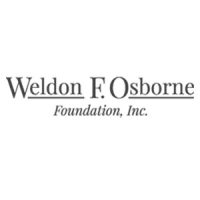 "Here I am, getting ready to graduate and it had a lot to do with her."
"When I'm feeling down, my Big Sister can make me happy."
"I also plan to go to college and become the kind of man that Wade is, so I can help another kid when it's my time to help him."
Roles of a Mentor
A mentor is a non-parental adult who is a role model to a mentee. Mentors come from diverse backgrounds just like mentees.
1. A Trusted Adult Friend
On the most basic level, all your interactions with your mentee demonstrate that you are someone who they can trust: their safety and well-being is your top concern, you are consistent and reliable.
In many cultures, it's unusual for a nonparental adult to be friends with a child. Differences in age, interests, backgrounds, and experience can distinguish you being an adult friend from a peer friend.
One important difference between adult friends and peer friends is power and authority. Your age, experience, and background give you more perceived power. Here are some things you can do to create a relationship with equal power.
2. A Positive Role Model
What does it mean to be a role mode? A role model is someone that people imitate or look up to for guidance. The key in being a positive role model is that your beliefs, actions, and words are all in alignment. Here are some tips for being a positive role model.
3. An Igniter of Potential
Being an igniter of potential means you help your mentee identify their interests and help them grow those interests. You can also expose them to things they have never done before.
One useful way of thinking about this role is that you can help your mentee discover their spark or passion. Look for what sparks your mentee's interest and build on that as your relationship develops.
You can do that by being a good listener and suggesting new experience that might introduce your mentee to something they have not done before. You might also expose them to experiences that inspire them to take action and make a difference.