The overarching goal of the 21st CCLC program is to provide students—particularly students who attend schools in need of improvement—with academic enrichment opportunities and support services to help them meet state and local standards in the core content areas.
Literacy is a powerful foundation for change in a community. Kingdom Partners is working with schools, non-profits and faith communities to help urban students get the literacy tools they need to excel now and in the future.
21st Century Community Learning Centers provide students with opportunities for academic enrichment, youth development and family support during non-school hours.
Kingdom Partners will be applying for two 21st Century Community Learning Center Grants to expand literacy in our community.
21st Century Community Learning Center Staff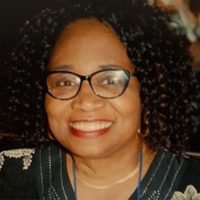 Dr. Joyce Hardaway
Executive Director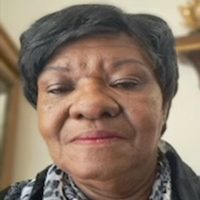 Joscyln Shabazz
Site Coordinator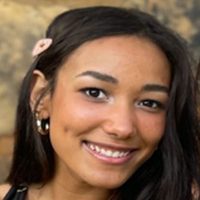 Madysen McEntire
1st Grade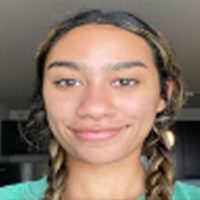 Gabby Stoneking
1st Grade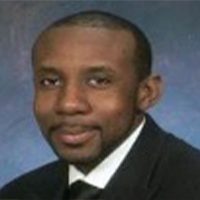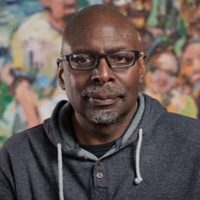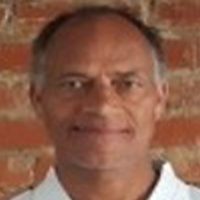 Terry Hanner
Martial Arts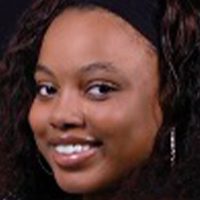 Kendall Davis
Office Support/Teacher Assistance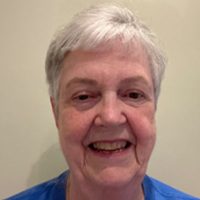 Susan Spurgeon
Office Support/Teacher Assistance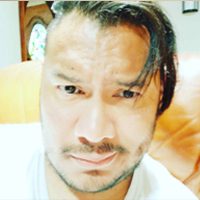 Heber at Gutierrez
Splash Art Helper