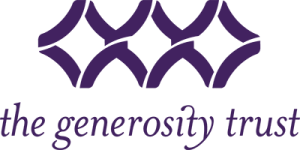 Our Giving Circle launched on November 15, 2022. We hope you will join us as we support small ministries and nonprofits serving the local African American Community. To learn more or to join, click TheGenerosityTrust.org.
We define "small" as ministries with operating budgets of $100,00 or less or with program budgets of $100,00 or less.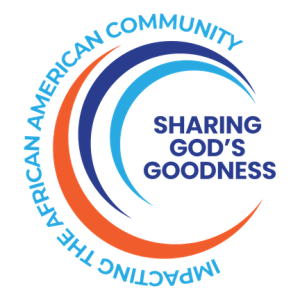 "We are inspired by Biblically-based generosity, to make an impact together through smaller area ministries and non-profits that serve the African American community and/or are African American led."
Our Story:
Throughout COVID, we watched frontline-Christian ministries extend their hours and stretch their staff to meet their many additional demands. We saw a true need to increase resources for smaller ministries and non-profits serving the local African American Community. For years, we have seen the strength of neighborhood networks surrounding African American churches. Many have stepped in to establish and help smaller ministries, yet these ministries remain significantly underfunded. We believe that the Sharing God's Goodness Giving Circle can make a significant difference in the lives of those served and those in service. Join us as we extend God's love and generosity throughout our community. We will make an impact together.
Our Leadership:
Marcellus Barnes, Sr.
Gary Hathaway
Herbert "Book" McCray
Rev. Adam E. McKee III
Melissa C. McKeldin
Madelene Miller
Oliver Richmond
Tabi Upton