MOVING FROM BATTLEGROUNDS TO PLAYGROUNDS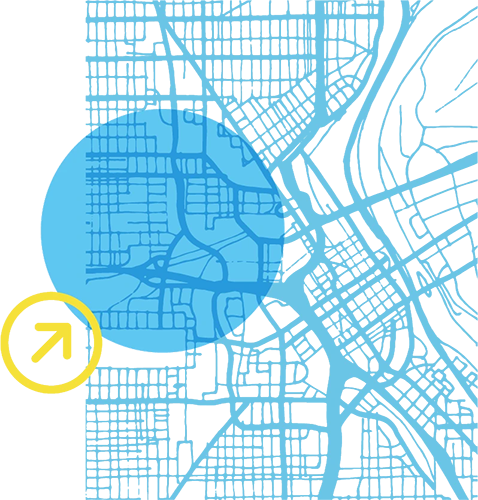 As community leaders, it's up to us to determine whether that change is positive or negative—and it's painfully obvious to us that the only way to positively change our cities is through the power of relationships.
We need to create meaningful and productive relationships between experienced leaders, passionate local advocates and community stakeholders, all working together toward one common goal.
Kingdom Partners is a growing faith-based network of 50+ churches, non profit organizations working to transform our city. We build catalytic relationships by engaging leaders of good faith and good will, building the capacity of others, and developing joint initiatives.
How Kingdom Partners is impacting our communities…
1. Joint Initiatives
Independent efforts to collective impact
2. Racial Reconciliation
Walls that separate people will come down
3. Start Thinking Collectively
Institutions will stop thinking individually
4. Engaging Leaders of Faith and Good Will
We move isolated individuals to collaborative engagement
5. Solving Major Problems
Understand real community needs/form deep relationships
6. Ministries will Attract People
Community will view the churches differently
7. From the Pews to the Neighborhoods
Urban Churches members will move
8. Encourage Institutions of the Chattanooga Metro Area
to serve the most vulnerable populations
Kingdom Partners will be applying for two 21st Century Community Learning Center Grants to expand literacy in our community.