Growth in KP Racial Reconciliation Engagement by Year
| | | | |
| --- | --- | --- | --- |
| Events | 2018 | 2019 | 2020 |
| One City, One Church (Churches) | 99 | 151 | 250 |
| Small Group Meetings | 4 | 70 | 59 |
| Urban Church Revitalization (Churches) | 3 | 7 | 0 |
| KP Events & Partnership Events (Individuals) | 300 | 800 | 9075 |
Clergy for Truth, Justice, Love & Healing
Town Hall with Chattanooga Mayor Andy Berke, Police Chief David Roddy and Public Safety Manager Troy Rogers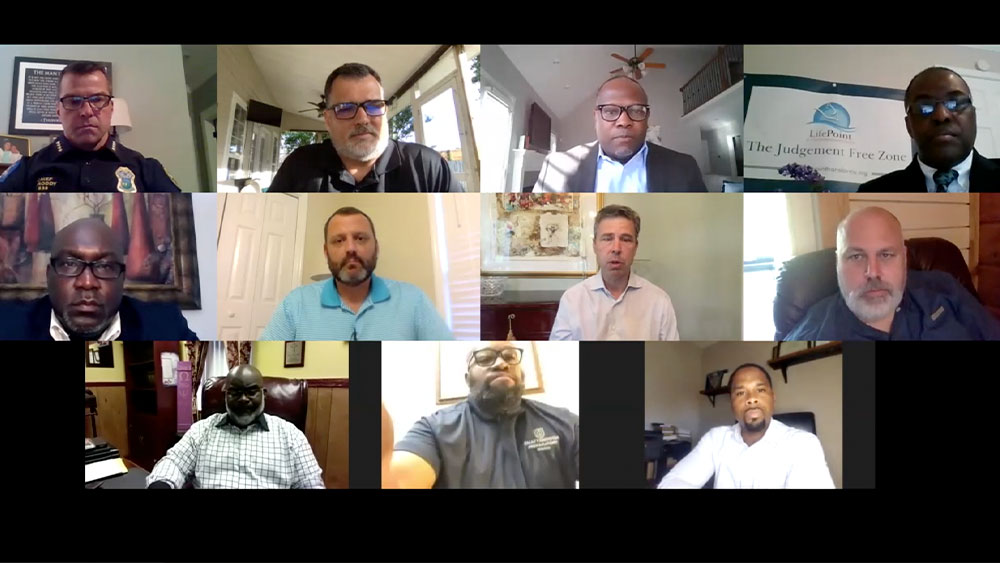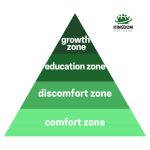 Most Christians live in their comfort zone when it comes to racial disparity issues in the United States. This is the first rung of the Journey to Brotherhood/Sisterhood. As an individual and/or group moves from the comfort zone to the discomfort zone and then the education zone to the growth zone, they are on the journey towards brotherhood/sisterhood beyond racial differences. This guide will explain each section in detail.
"What one sees depends on where one stands."
Two ways of approaching the challenge of reconciliation: from man's lost point of view (2-dimensonal – body and soul) or from God's redeemed point of view (3-dimensional – body, soul, and Spirit).
What will the reconciled Church look like in heaven? How will we be living together there? What should we, His people, be aiming for here and now?
This is a guide for churches that want to start multi-racial Bible study groups around the subject of racial healing. Many terms have been used to describe the work of mending relationships among people of different cultural backgrounds (racial reconciliation, racial unity, etc.). We've decided to call this racial healing as a way to underscore the pain that racial divisions have caused and the promise of God's power to bring about true healing.